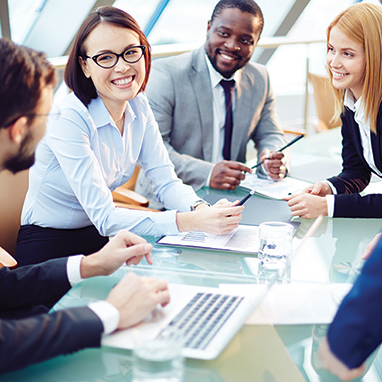 On-the-Job Training
You Hire. You Train. We Pay. Get reimbursed up to 50% of  new employees training costs. CareerSource Pinellas' On-the-Job Training program helps businesses save money while training promising new hires!
Employed Worker Training
Employee training is integral to business success. Because we live in a global environment with constant workplace shifts and competitive demands, CareerSource Pinellas endorses learning and provides employers access to training services for demand-driven certification and training programs.
Employed Worker Training (EWT) is offered to strengthen or upgrade the professional skills of a company's workforce. Through our EWT program, CareerSource Pinellas can help improve your competitive edge, retain employees and maximize employee productivity and market competitiveness..
EWT grant funds are limited and are distributed on a first-come, first-served basis. Questions should be emailed to ewt@careersourcepinellas.com.
Paid Work Experience
No cost. All the rewards.
Employ motivated young talent at no cost to your company! Through Paid Work Experience (PWE), CareerSource Pinellas helps businesses save money while providing young talent with the job-related training they need to succeed. PWE is designed to connect young adults to employers, with a focus on skill development for in-demand occupations.