CareerREADY 
Are you ready to start a new career?
This program is currently unavailable.
CareerSource Pinellas' CareerREADY program was funded by local and federal grants. Unfortunately, the grant period for this program has expired. CareerSource Pinellas staff is actively waiting to reapply. In the meantime, please explore other skills training opportunities here.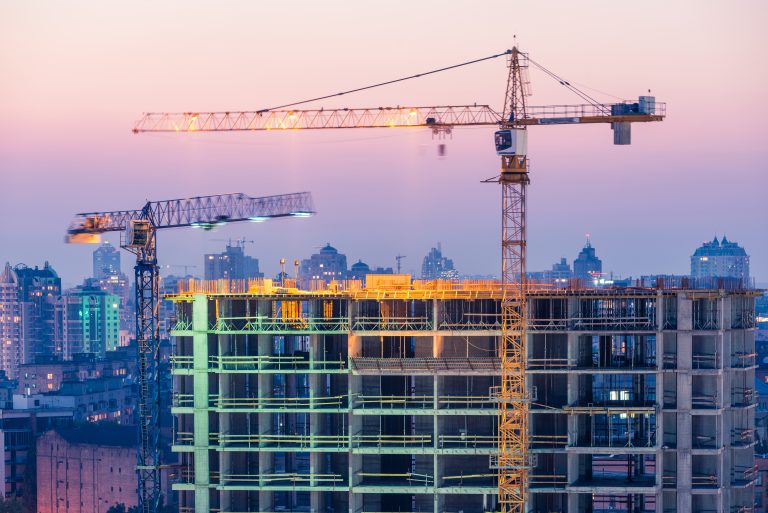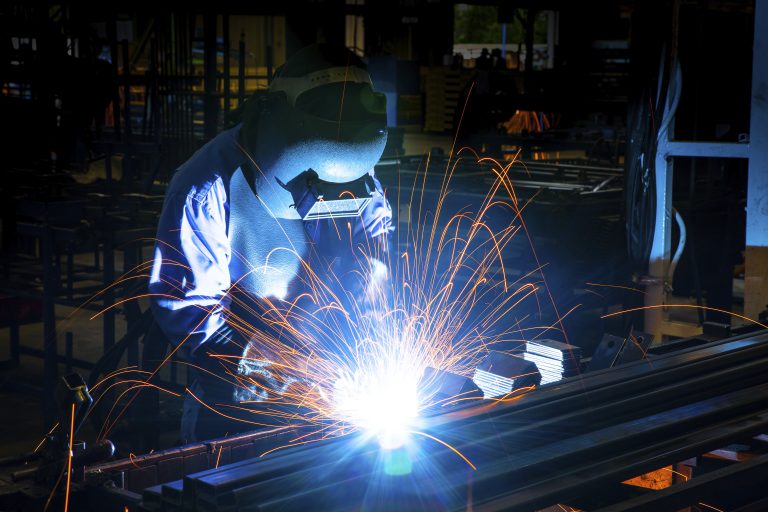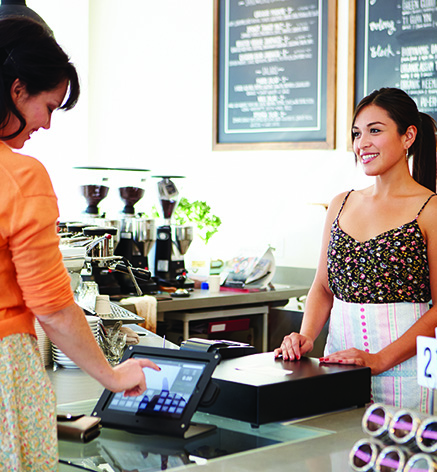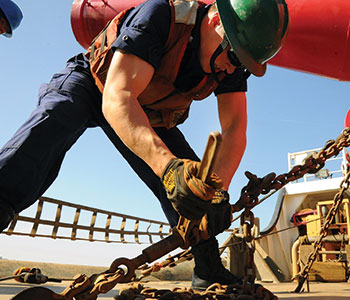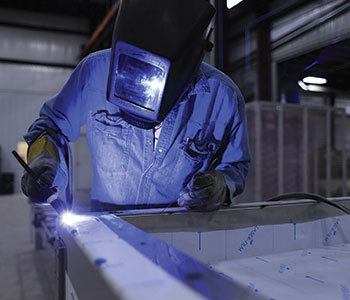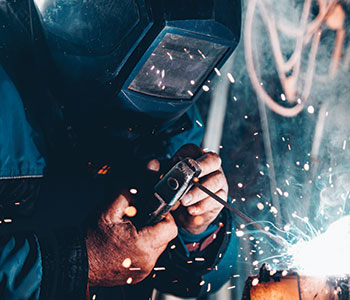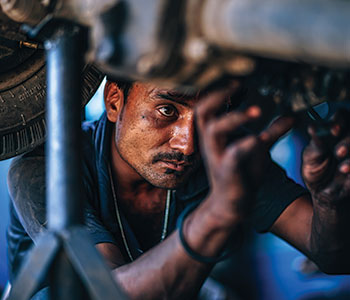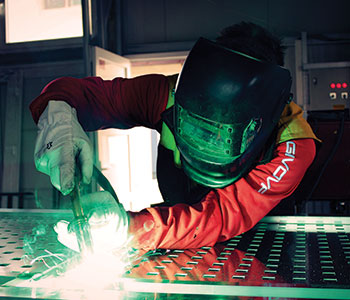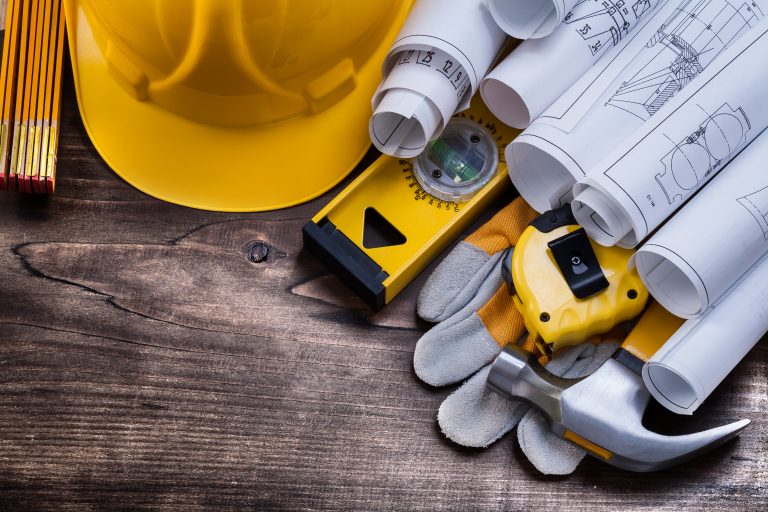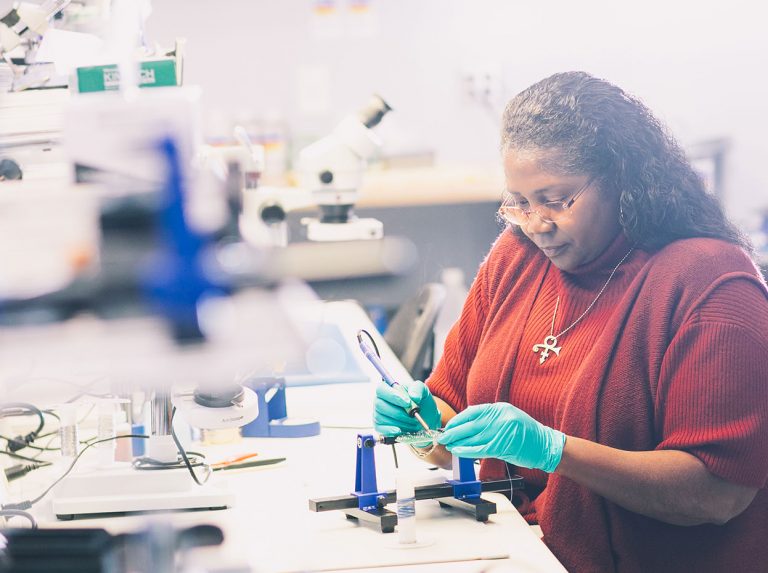 CareerREADY provides short-term, customized courses to meet the market's demand for specialized workers. 
In partnership with local employers, this program is integrates work-based learning opportunities 
which gives participants real-time knowledge of work environments and practices.
CareerREADY Classes Include:
CONSTRUCTION TRAINING
SOLDERING & CABLING
HOSPITALITY
MICROSOFT OFFICE SPECIALIST