IT Training & Certification Programs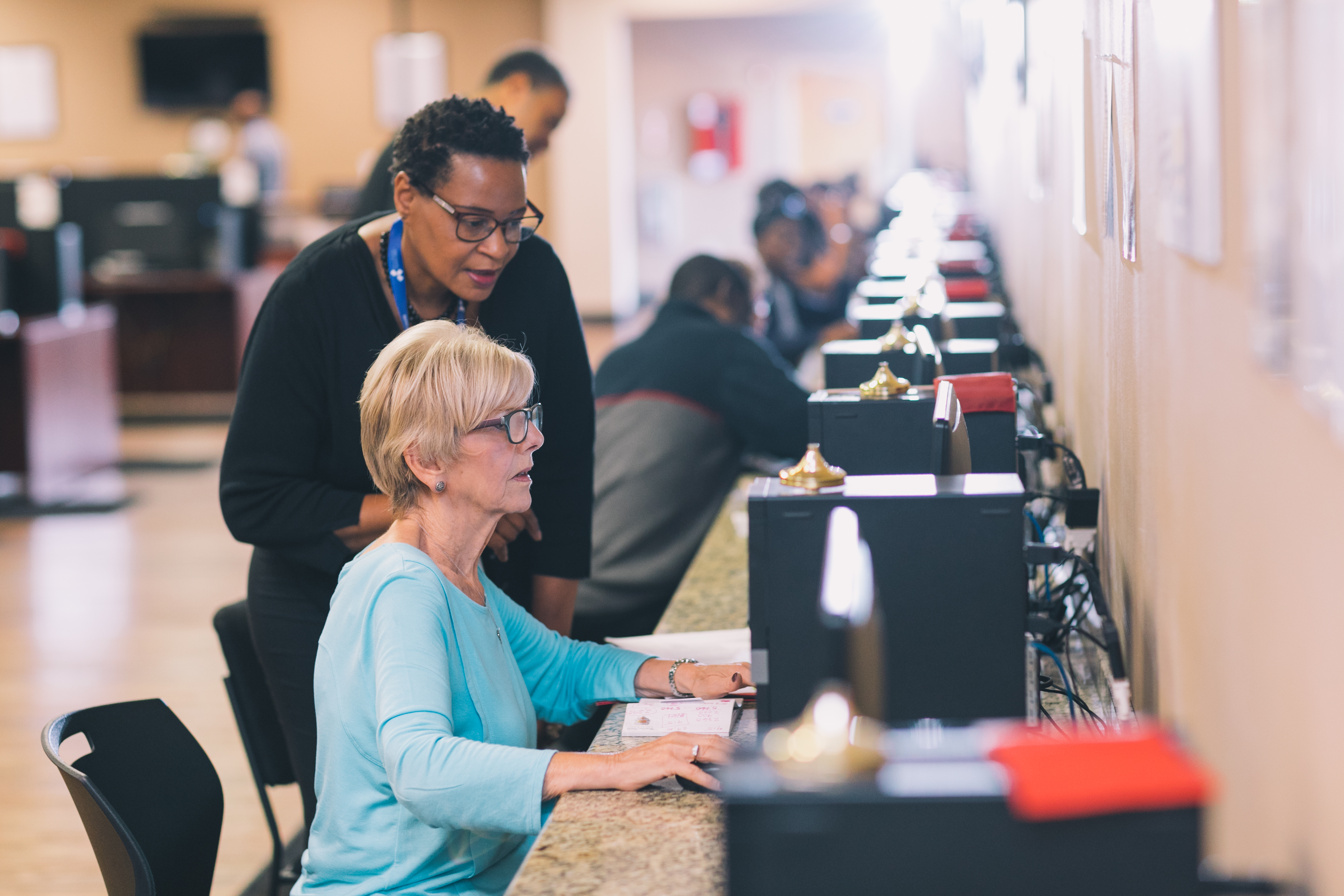 In an industry that's always changing, how do you show employers that you have relevant, modern skills? Earning IT certifications demonstrates that you're motivated, knowledgeable and keeping up with the latest tech trends.  Plus, they help you stand you out from other applicants and prove that you have the skills needed to do the job correctly.  The best part? Anyone can earn a certification – no expensive, 4-year degree required!
To help boost your credentials, CareerSource Pinellas partnered with St. Petersburg College to offer the most in-demand certifications courses available.  These courses last a few weeks and will teach you the skills you need to pass your certification exams. Plus, tuition assistance is available so that everyone has a chance to enter the exciting tech world.
How do you sign up? Simply pick which class is best for you and contact a program representative to get started.  Then, she'll explain the registration process, eligibility requirements and give you everything you need to know to be successful in the program.
Please note that this program is funded by federal grants. Certain eligibility requirements may apply, including being at least 18 years old and being a U.S. citizen. Plus, you must be able to meet and document additional funding-specific criteria.
Learn more about CompTIA certifications here
Get started with your certification today!
Reach out to Kiani Bowman, via email or phone.
IT Training Program Application
IT PROGRAMS INCLUDE: