SNAP Employment and Training Program
Effective January 1, 2016, the Florida Legislature and U.S. Department of Agriculture Food and Nutrition Service
have mandated that the Supplemental Nutrition Assistance Program (SNAP) Employment and Training program
return to mandatory participation by each Able-Bodied Adult without Dependents (ABAWD) 
as determined by the state's Department of Children and Families (DCF).
When an individual applies for or is receiving food assistance benefits, formerly known as food stamps, then DCF will review the applicant and determine whether the applicant is an Able-Bodied Adult without Dependents (ABAWD). If so, DCF will  refer the ABAWD, as a condition of receiving food assistance benefits, to the local workforce board, such as CareerSource or American Jobs centers, for employment and training activities.
ABAWD must complete 80 hours per month or 40 hours bi-weekly in their allowable SNAP activities. (A total of 20 hours per week is recommended.)  In Pinellas County, CareerSource Pinellas provides a variety of services and oversees completion of an ABAWD's mandatory hours. To determine whether you may be considered an ABAWD, please click here. 
If you feel that you have been referred in error, please notify DCF immediately through the contact information below. We strongly encourage you to complete the program orientation and assessment to learn about the program, remain in compliance and avoid loss of food assistance benefits should DCF maintain your ABAWD status.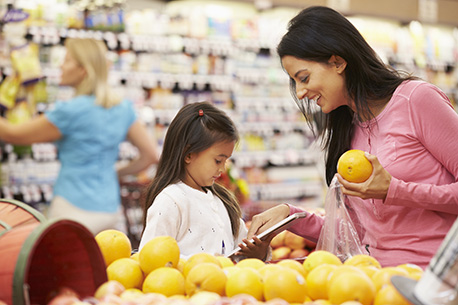 Let's Get Started
Your first step in getting started with the SNAP Employment and Training program will be to complete Steps 1 and 2 below. If you have already done so, congratulations on completing the state's online orientation, assessment and scheduling your mandatory employment plan appointment in compliance with the SNAP E&T Program!
If you have not completed and are an ABAWD as determined by DCF, please go to Step 1 below to complete your SNAP Orientation Assessment.