Ready to get a job but don't know where to start?  If you are out-of-school, between the
ages of 16-24 and motivated to begin a training program or career, CareerSource Pinellas
can provide you with the resources you need to succeed.
Youth Services include:
Career exploration;
Employability skills training, including financial literacy;
Career coaching and guidance;
Tuition assistance;
Limited supportive services;
Paid Work Experience and On-the-Job Training referrals;
and more!
Our services offer young adults a chance to determine their career path, whether that leads to college, pre-vocational training or a career. We offer training funds, career planning, job search assistance and so much more.  We understand that choosing the next step can be confusing and overwhelming at times – that's why we want to provide you with extensive assistance so that we can get you where you want to be.
Get started today!
For more information on how you can participate, email Yvette Weiss at yweiss@careersourcepinellas.com or visit our Tyrone Center.  We have trained professionals waiting to assist you with developing a future you can be proud of.
Walk-ins are welcome Monday through Friday, 8:00 a.m. to 5:00 p.m.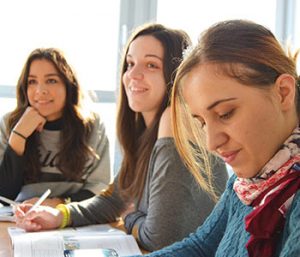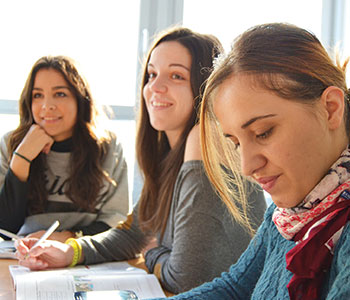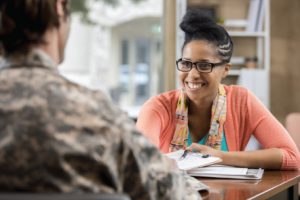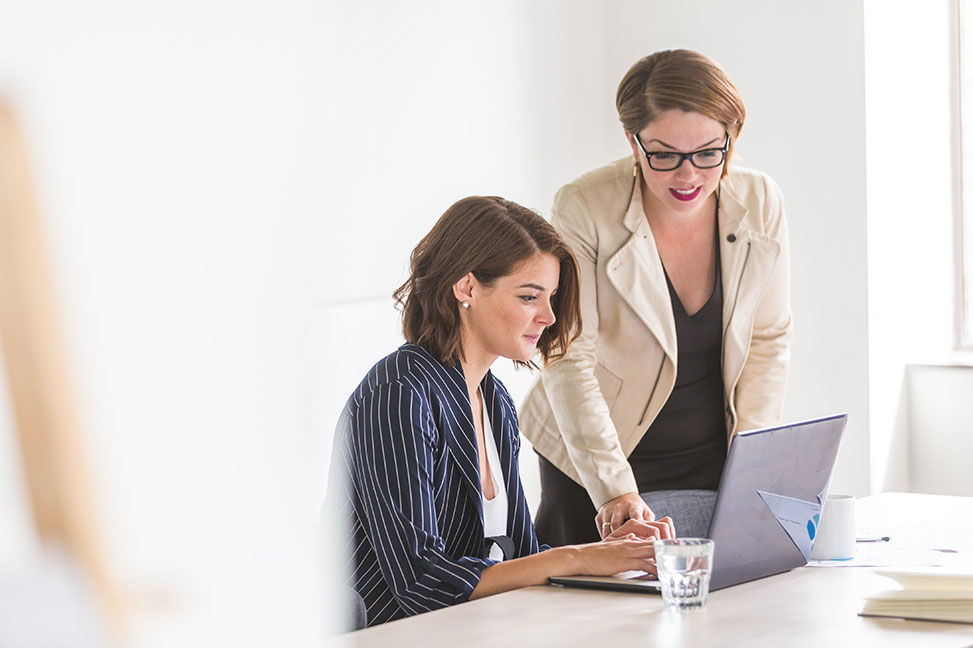 Youth Connect
STEM TEC
Tampa Bay YouthBuild
Pinellas Interns
Youth Resources
These links provide a wide range of resources, tools and guidance to assist young individuals to reach their full potential. These resources work to place the power of information into the hands of youth and those who guide them in successfully navigating into adulthood amidst a global knowledge economy.