Youth Services
Ready to get a job but don't know where to start? 
If you are out-of-school, between the
ages of 16-24 and motivated to begin a training program or career, CareerSource Pinellas
can provide you with the resources to succeed.
Youth Services include:
Career exploration;
Employability skills training, including financial literacy;
Career coaching and guidance;
Tuition assistance;
Limited supportive services;
Paid Work Experience and On-the-Job Training referrals;
and more!
CareerSource Pinellas youth services offer young adults a chance to determine their career path, whether that leads to college, pre-vocational training or a career. We offer training funds, career planning, job search assistance and so much more. 
The next step can be confusing and overwhelming at times – that's why we want to provide you with extensive assistance so that we can get you where you want to be.
Get started today!
For more information on how you can participate, email Yvette Weiss at yweiss@careersourcepinellas.com or visit our Tyrone Center.  We have trained professionals waiting to assist you with developing a future you can be proud of.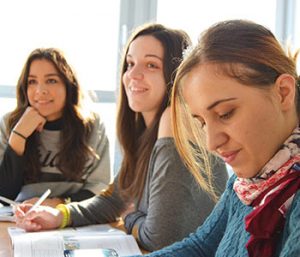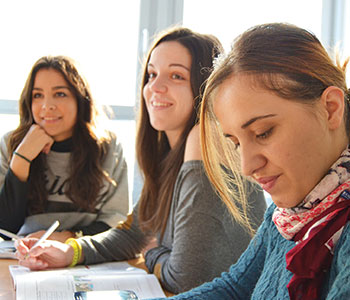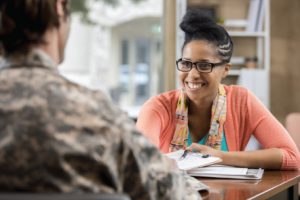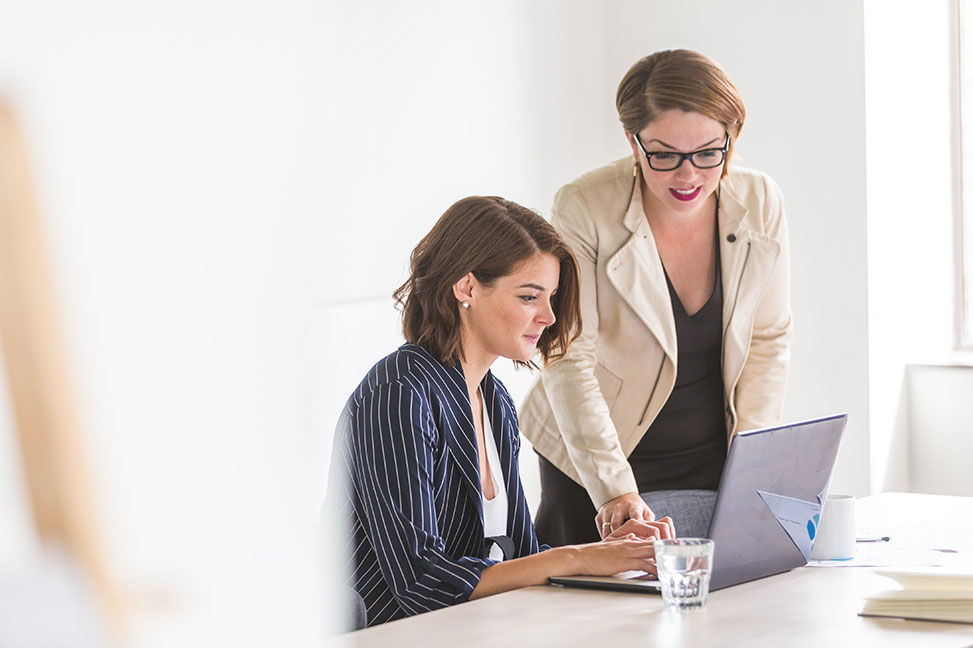 Youth Connect
You have the skills, but do you have the connections to succeed? Youth Connect provides guidance, support, financial assistance with vocational and academic training, work readiness and job placement services to low-income youth.
Youth Connect is located at Pinellas Technical College's North Campus and South Campus.  Walk-ins are welcome Monday through Friday, 8:00 a.m. to 5:00 p.m.
Tampa Bay YouthBuild
Tampa Bay YouthBuild
If you are a motivated young adult ages 16 to 24, you can earn up to $5,000 in cash incentives while earning your high school diploma or GED.  Learn construction trades skills and receive industry-recognized certifications!
Certification Training
CareerSource Pinellas offers Hospitality and Microsoft Office Specialist training to eligible youth at its South St. Petersburg and Clearwater centers.  Please contact your case manager if you are interested in enrolling in one of the training opportunities below:
HOSPITALITY
Learn the skills necessary for obtaining a job in the hospitality and tourism industries. Through self-paced classes, individuals enrolled in this program have the opportunity to earn one or more of the following AHLEI certifications in less than one week.
Guest Service

Desk Representative

Guest Room Attendant

Restaurant Server

Maintenance Employee

Food Prep
MICROSOFT OFFICE SPECIALIST
Be Microsoft certified in as little as 3-weeks! A Microsoft Office Certification builds career readiness through proven Microsoft Office skills. Here is your opportunity to earn nationally-recognized certifications in an open-lab learning environment with small study groups and individual attention.
Face it – the real world can be overwhelming for today's youth.
Balancing work, friends, family, money… Sometimes it's a wonder that you're staying afloat. And when your job – if you even have one – barely pays enough to make ends meet, the real world may be more than you signed up for.
Maybe it's time to take a step back and ask yourself: Is this really what I want? Can I be happier doing something else? Do I have any other options?
CareerSource Pinellas is here to help find a career path that's right for you. 
Because it knows that not every career journey is the same. For some youth, hands-on training and a career in trades may sound better than going back to school or applying to college. For others, internships might be a necessity, but finding one isn't always easy.  Maybe you're not even sure where to start when you think about beginning a career.  That's okay!
Get started today!
For more information on how you can participate, email Morgan Miele or give her a call!
If you're more of a face-to-face person, then come right into our centers. We have trained professionals waiting to assist you with developing a future you can be proud of. Walk-ins are welcome Monday through Friday, 8:00 a.m. to 5:00 p.m.
Youth Resources
These links provide a wide range of resources, tools and guidance to assist you on reaching your full potential. Check them out, and if you have any questions or need some extra help, call or message CareerSource Pinellas on Facebook, and staff will be happy to assist you ASAP.
Training Information
Youth Services