Are you ready to change your life?
Tampa Bay YouthBuild is here to help!
Contact Us!
Text or call: 813-743-5568
What Can Tampa Bay YouthBuild do for YOU?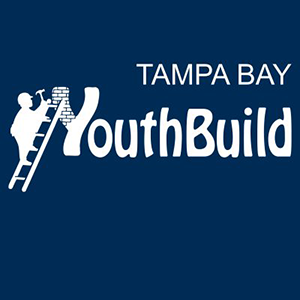 GET PAID to earn your GED or diploma.
HANDS-ON construction experience at a Habitat for Humanity worksite building houses for those in need.
GET CERTIFIED in construction by the end of the program.
Work with job developers to help with job searching, resumes and interviews so you are prepared for a career you love. You will have a case manager who helps make the program work best for YOU, provides extra resources and services you need, and supports you every step of the way.
GED/High School Diploma Preparation
Earn your GED or Diploma with small class sizes and one-on-one support.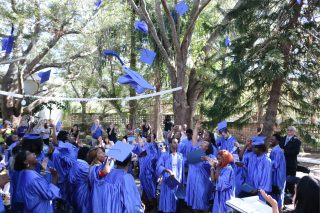 Construction Certifications
Earn industry-recognized construction certifications that can lead to a construction career and higher wages.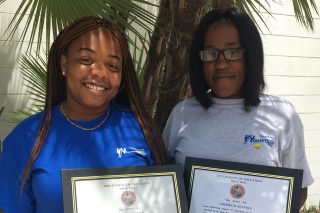 Hands-On Construction Training
Practice and perfect your skills while building houses for those in need at an active worksite.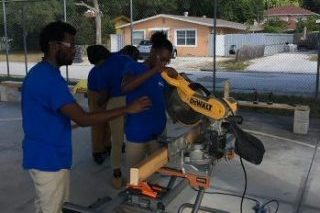 Community Service
Give back to the community with weekly projects like beach clean ups and community gardens.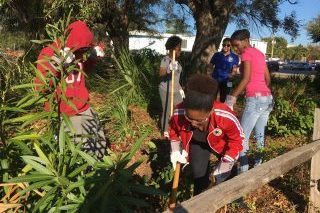 Leadership and Life Skills Development
Develop leadership and life skills through activities, workshops, field trips, Youth Council, and more.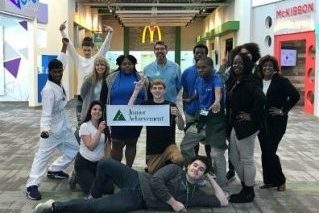 Career Advancement
Improve interview skills, build a resume, and explore possible career paths through work with a Job Developer, guest speakers, and access to job-search resources.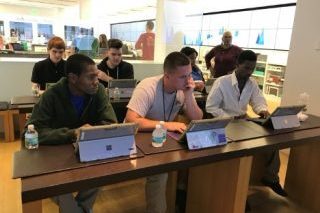 Program Details
Program Requirements
If you are:
Between 17-24 years old
A Pinellas County resident
Not currently enrolled in school
Not employed/low-income
Or if you meet other barrier requirements (in or aging out of foster care, have a documented disability, have a criminal history, have a parent who is or has been incarcerated, and more)
…then, you may be a perfect fit!
YouthBuild is a judge free zone- we want to help you put your past behind you and
prepare for a successful future!
If you're not sure if you qualify, just give us a call, text or email!
Text or call: (813) 743-5568
Email: youthbuild@careersourcepinellas.com
Where can I find more information about YouthBuild?
Tampa Bay YouthBuild isn't the only program like this. YouthBuild programs are happening all around the world.
You can learn more about the YouthBuild program and the amazing things they do here.
Plus, read these incredible success stories from people just like you who have been in the program and now are living a life they never thought was possible.
Tampa Bay YouthBuild is incredibly grateful for all of its amazing partners. These organizations have helped YouthBuild members by providing various resources, such as: donations, sponsorships, supplies, mentorships, educational series and local work-sites.
For more information about how your organization can get involved, please contact the Tampa Bay YouthBuild staff today!